Impact Windows and Doors
Impact-resistant windows and doors are more affordable than ever. They are are accessible to homeowners looking for strong, quality products with a high value. While covering openings with plywood or shutters may be the most economical way to protect a home, this protection often requires immediate action by homeowners in the last moments before a storm. Impact resistant windows and doors offers a lifetime of security and storm protection.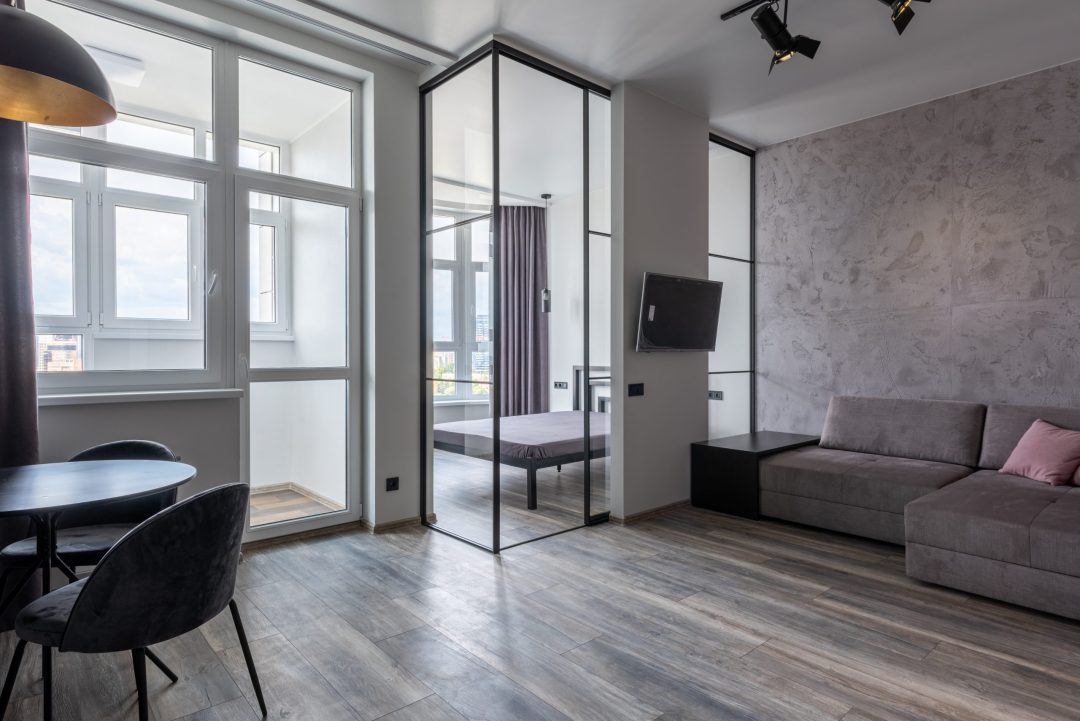 Top benefits of getting Impact windows and Doors
SOME OF THE GREATER BENEFITS OF IMPACT-RESISTANT WINDOWS ARE PERMANENT PROTECTION AGAINST TORNADOS, STORMS, AND HURRICANES AT ANY TIME.
✓ ITS HIGH STRENGTH PREVENTS THE GLASS FROM BREAKING UP INTO LARGE SHARP PIECES.
✓ ONE-TIME INSTALLATION
✓ INSURANCE DISCOUNTS
✓ NOISE REDUCTION
✓ UV PROTECTION
✓ APPEARANCE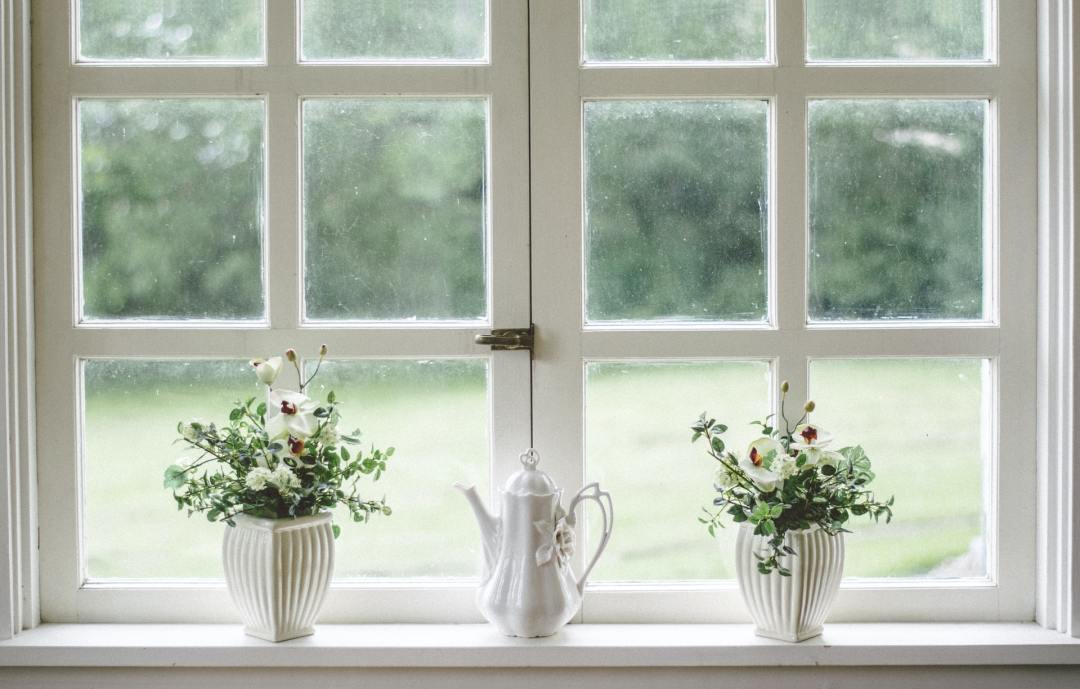 [trustindex no-registration=google]