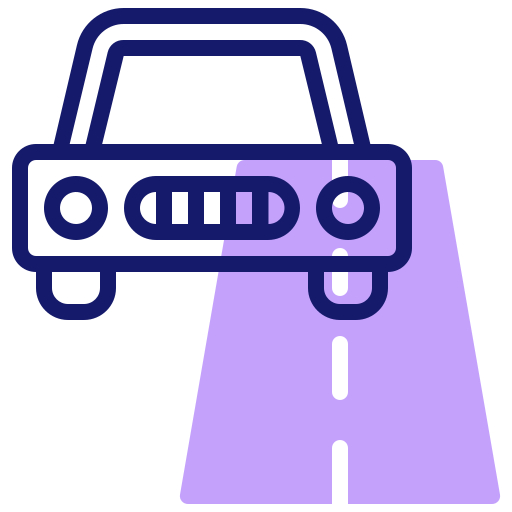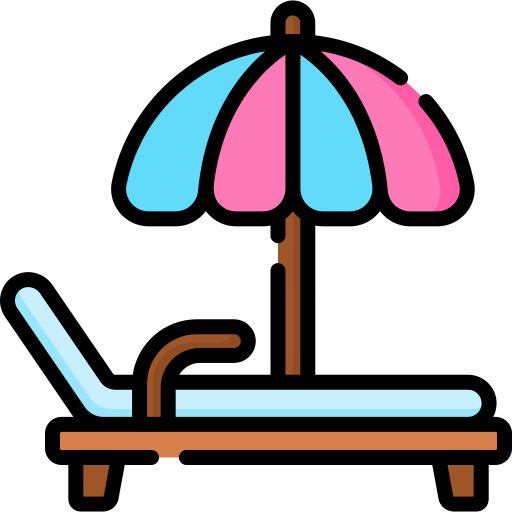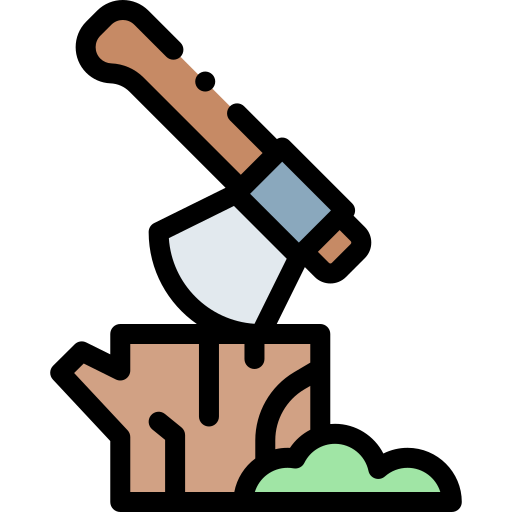 Why Us
HOME IMPROVEMENT IS ALL WE KNOW
Experienced
20 years of experience and a wide variety of successful projects sets Green Home Innovation apart from the crowd. Let our highly skilled team make your ideas reality, and be certain of the very best service in the industry from a forward-thinking company with the customer's needs at heart.
Reliable
We know how frustrating it is when projects don't go as planned, so at Green Home Innovation with give you our word that everything will happen when we say it will. We are dedicated to providing quality, reliable and more than satisfactory results as our many satisfied clients will confirm.
Affordable
We do all we can to get the best deals from the suppliers we partner with, so that we can give our clients the most reasonable price for every job. We provide quality work at rates that you will appreciate and find affordable, and that's why many of our customers return for future projects.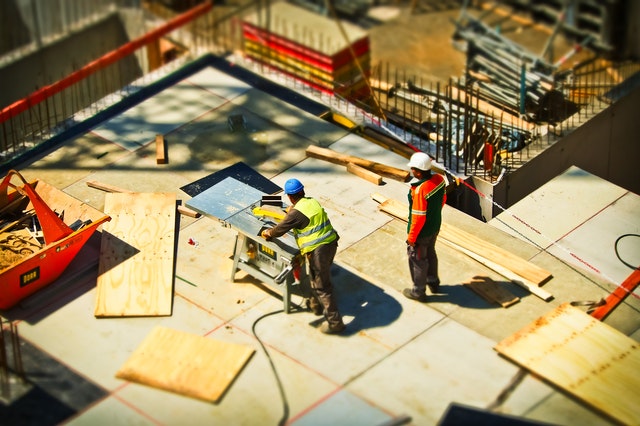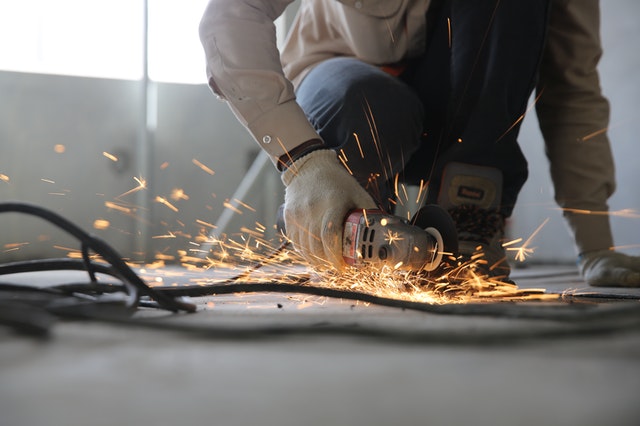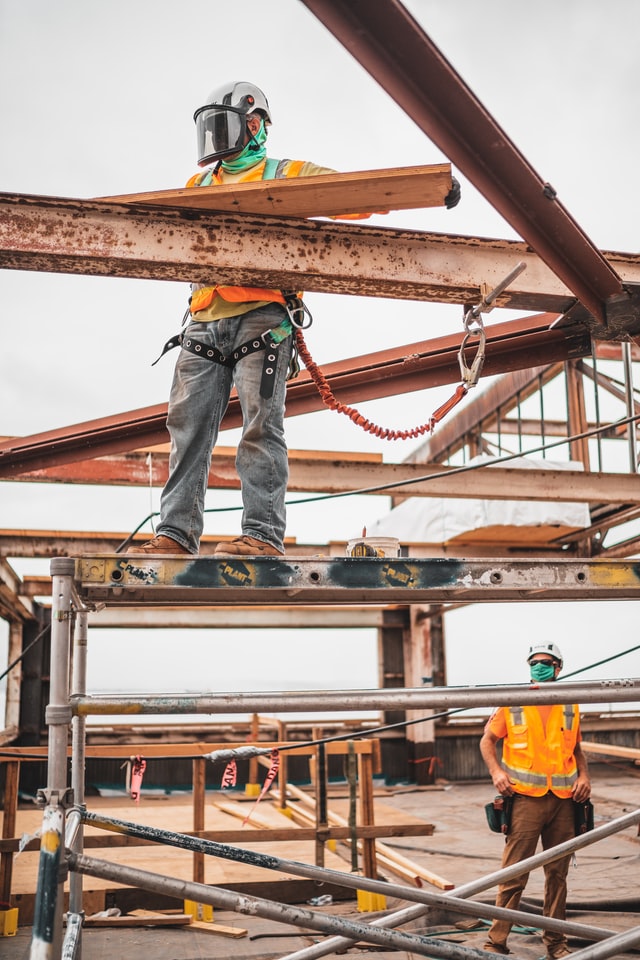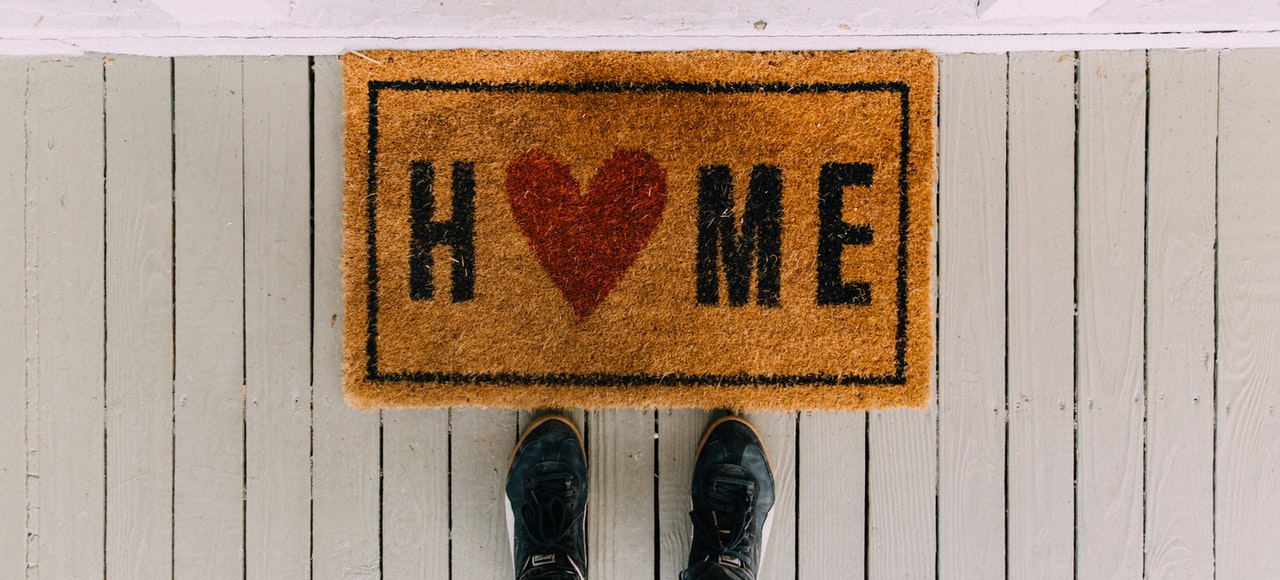 01
Request an appointment by contacting us using the details on the website, and we'll be in touch as soon as we can to arrange to visit at your convenience. We're happy for you to meet us in advance to discuss your plans and ideas, as we like to be sure we have everything covered.
02
Our expert assessor will take into account all your ideas and requirements, and will discuss the project with the team at Green Home Innovations. We'll give you a free, no-obligation quote for the work, which we believe you will find to be more than attractive.
03
If you're happy with the quote, and we are sure you will be, we will take your order and appoint a Project Manager who takes responsibility for overseeing the project from concept to completion. Your Project Manager will discuss every aspect of the project and keep you updated with any necessary changes or let you know in the unlikely event the project hits a problem.
04
Your dedicated project manager and our expert team will take all the measurements they need to ensure the project can go ahead smoothly and the materials put on order. Only when we are entirely happy with the measurements will we proceed to the next step.
05
We handle all planning and permitting regulations and ensure that, should one be in place, the HOA is on board and happy with your plans.
06
The Project Manager will make sure that all materials are on site on the agreed dates, and that work is carried out as planned, and will keep you abreast of progress and possible delays.
07
The final build is given a thorough inspection by one of our expert team accompanied by you, the customer. Any concerns at this point will be dealt with.
08
Only when the customer is 100% satisfied do we sign off the job as complete. That's why Green Home Innovation has many satisfied clients, so get in touch now and let's talk about your project.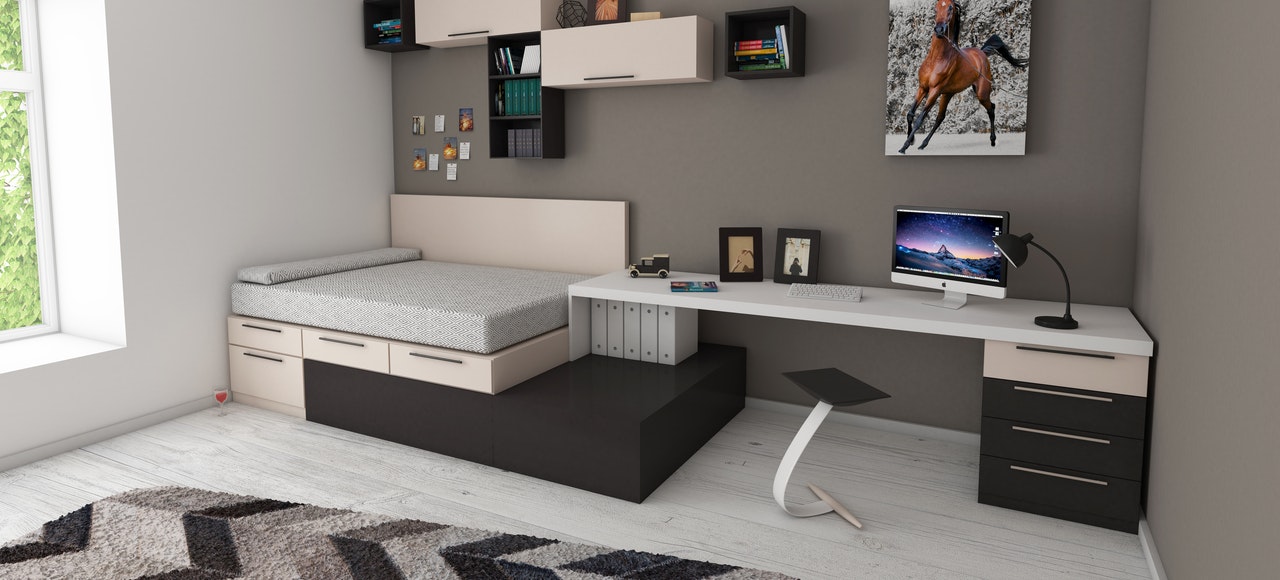 With so many things to consider, home construction projects can work
out pretty pricey. We've compiled a guide to the financing that is
available to you, so you can cut back on costs.