Choosing a new front door for your property is a big decision. Not only is it very important to your home's
aesthetic, but also for security and warmth. There are three main considerations when picking the perfect external front door
Choosing a new front door for your property is a big decision. Not only is it very important to your home's aesthetic, but also for security and warmth. There are three main considerations when picking the perfect external front door: appearance; performance – in terms of home security, keeping in the heat, weather resistance and ease of maintenance – and budget. Although the last point is important, a high-performing door can save on heating bills and maintenance if you choose a quality product.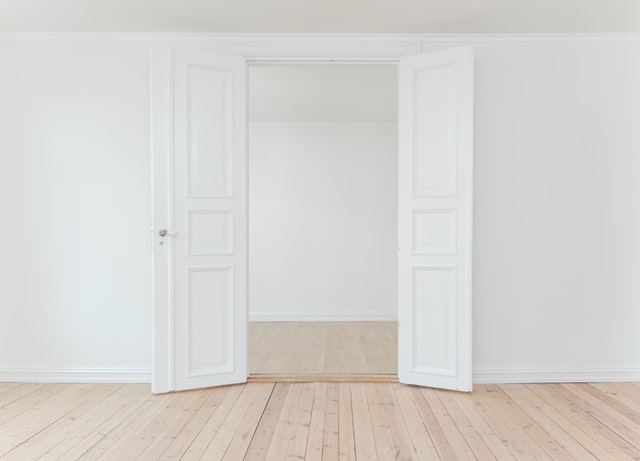 Impact doors are designed to resist heavy blows and stay intact even when they are struck by heavy objects. This means they provide maximum safety and security against both natural disasters and intruders. Many criminals break in by forcing open a door, or by breaking the decorative glass to reach in and use the inside handle. Impact doors ensure that these methods remain ineffective and that your home stays safe.
In Florida, the law states that insurance companies must offer discounts and incentives to homeowners that install windstorm mitigation equipment. This means that, should you purchase any of our fixtures, you will be entitled to discounts on your insurance!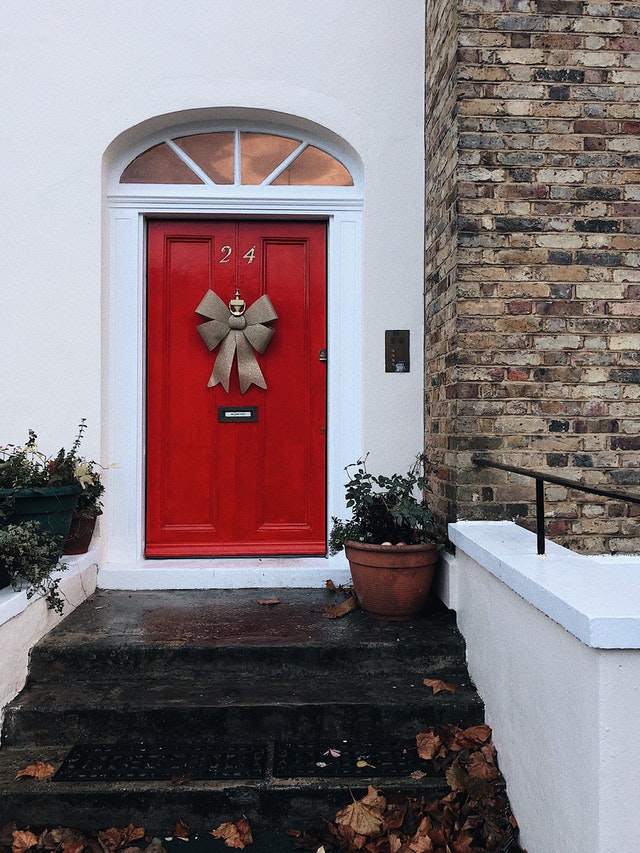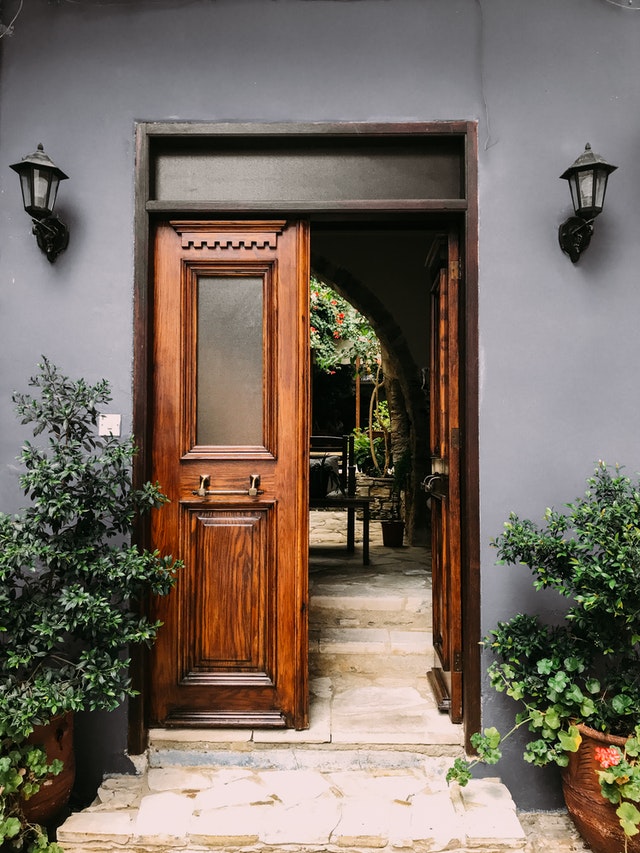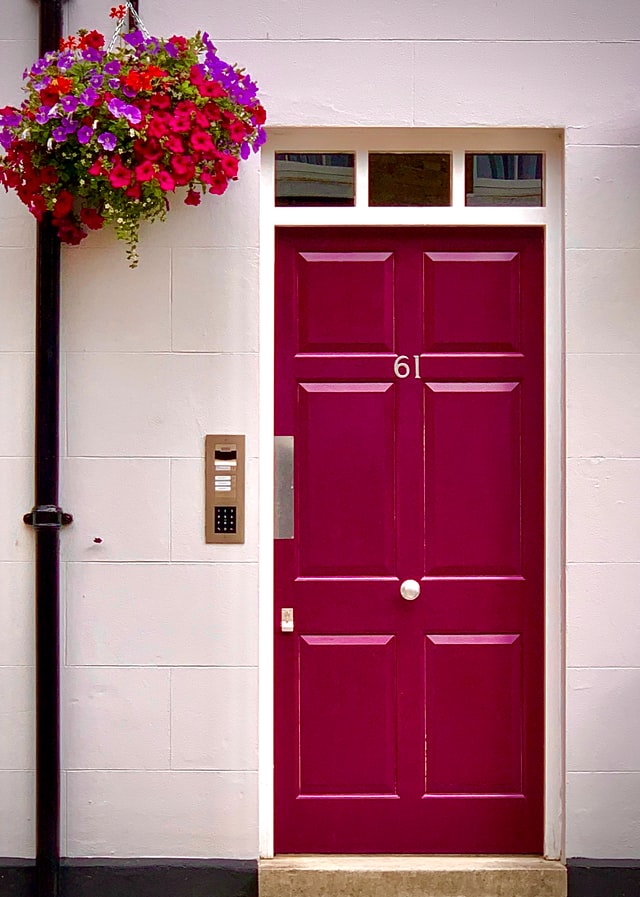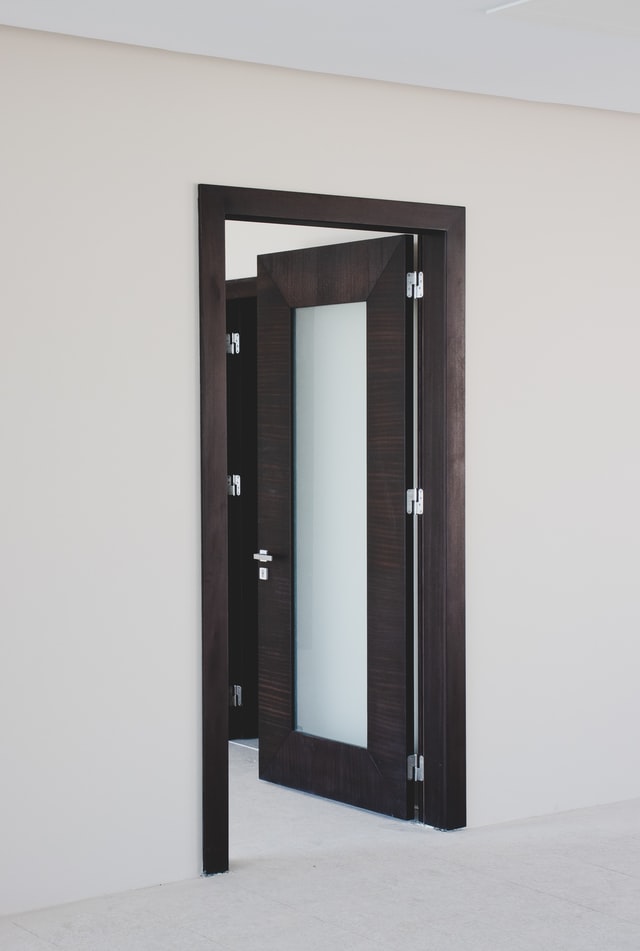 If you live somewhere where hurricanes and intruders are a non-issue, then save on costs with non-impact doors. They are not designed to withstand heavy impact but still provide many in-demand features – from energy efficiency to heavy-duty construction
ES Doors
ES is one of the leading manufacturers of hurricane fixtures, focusing on impact windows and doors specifically. With heat-strengthened impact glass, their hurricane-proof windows and doors have a higher design pressure when compared to some of the leading manufacturers. This makes their fixtures ideal for both residential condos and commercial condos that are on higher floors.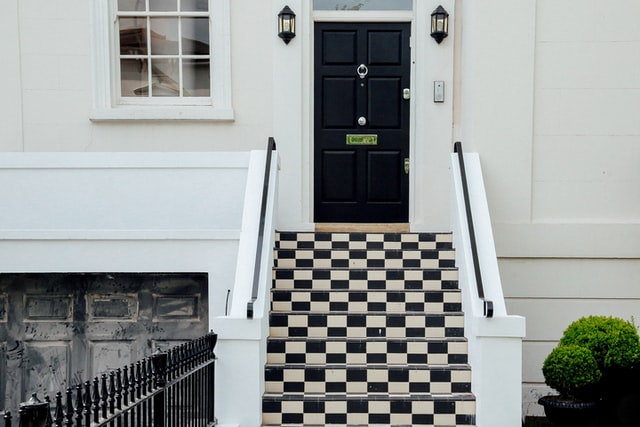 PGT
This company is best-known for creating quality hurricane and stormproof windows. PGT collaborates with Miami-Dade County to create reliable windows that meet safety protocols and International Building Codes.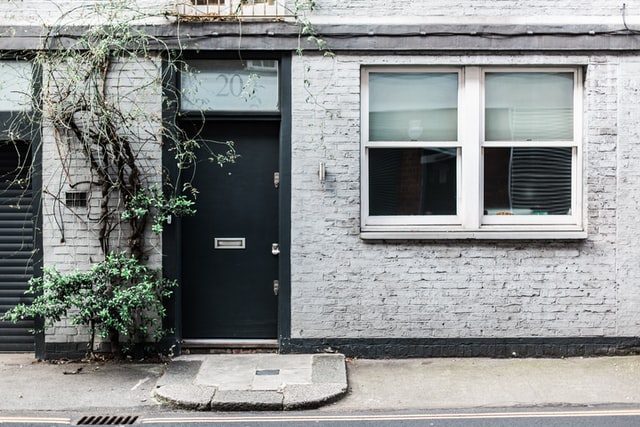 CGI
CGI Windows & Doors is the premier manufacturer of hurricane impact-resistant fixtures. Their high performance, high aesthetic product collections offer advanced hurricane protection.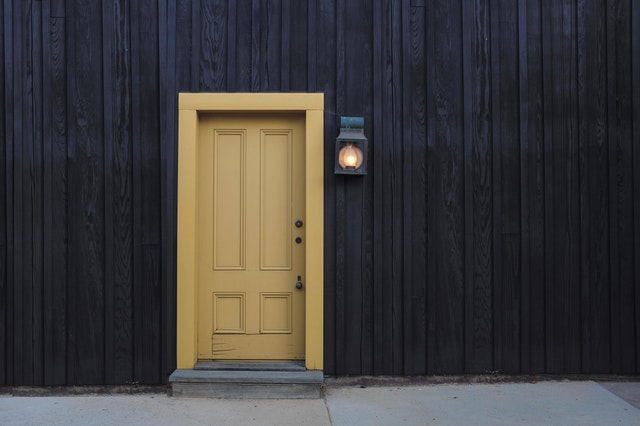 Custom Doors
Custom Windows Systems has manufactured high-quality windows and doors since 1986. Their products are designed specifically for hurricane impact zones in Florida and other coastal markets. This is a brand that proudly innovates and introduces products that meet or exceed the most stringent coastal requirements.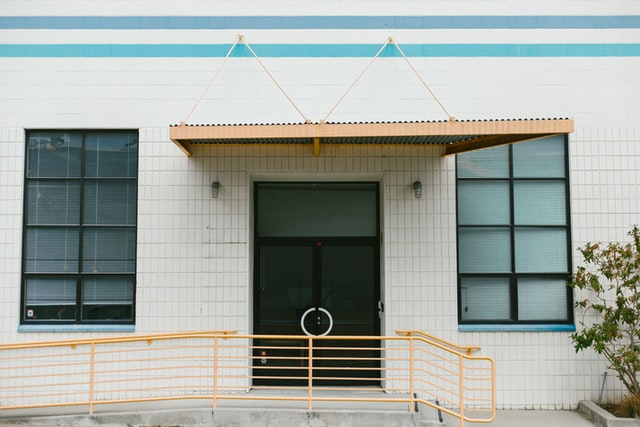 Eco Doors
Eco Window Systems offer economy, efficiency, dedication, professionalism, and reliability. As one of the leading manufacturers in South Florida, Eco Windows' products have passed Florida's rigorous building codes to ensure their durability, elegance, and safety.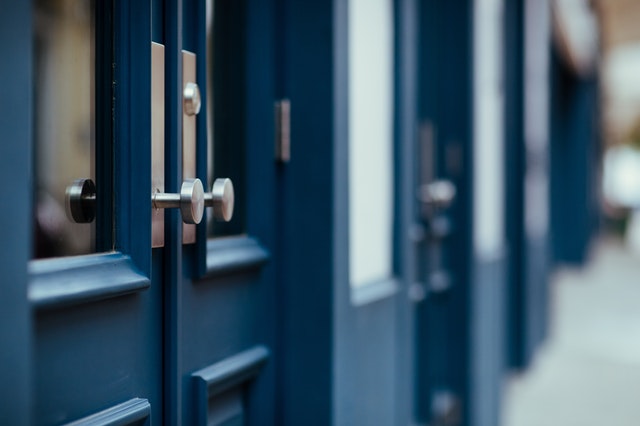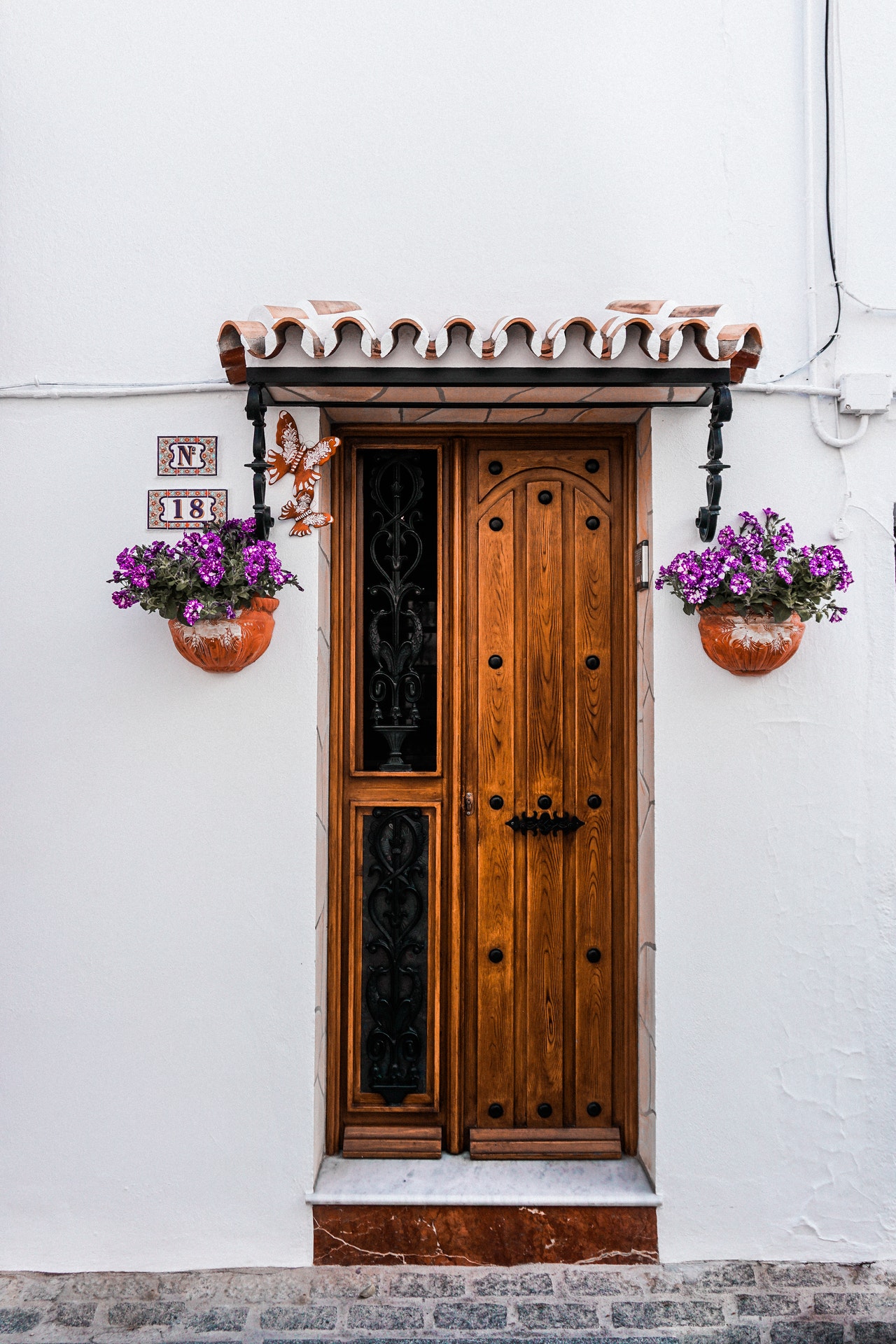 French Impact Doors
French – or swing – doors have hinges on either side of the framing and swing open or closed from the middle. With a concealed multipoint locking system, they offer maximum security and safety against both intruders and the elements. If you'd like to add additional security measures, these doors accommodate a wide range of handles and deadbolt locking mechanisms.
Sliding Impact Doors
These doors open horizontally, sliding across a track. We usually fit these at the entrance to a garden or patio area. If you're looking to create a bright, open feel in your home, look no further. They offer perfect panoramic views and maximum natural lighting. They are especially beautiful if you have a well-manicured garden or spectacular views locally.
Garage Impact Doors
Built for maximized security and functionality, we can fit garage doors with an electronic opening mechanism, allowing you to open them with a remote or keypad. But high-tech security does not mean you have to compromise on style. We have a wide range of aesthetically pleasing garage doors that will last you for a long time. 
Commercial Impact Doors
Being for commercial use, these doors are specifically designed to withstand high force and impact. We understand that they will suffer more wear and tear than the average door, so we have made sure that they are incredibly durable. These doors offer the best protection against hurricanes, tropical storms, and all other high-impact encounters. We install doors in a wide range of configurations, to ensure they function exactly how you need. Our wide range of design and finishing options will provide you with the contemporary design you've dreamed of.