PACE – which stands for Property Assessed
Clean Energy – is a long term, fixed-rate source of financing.
Florida PACE Programs
PACE – which stands for Property Assessed Clean Energy – is a long term, fixed-rate source of financing. It allows homeowners to carry out energy conservation and hurricane mitigating improvements to their properties. PACE covers all costs associated with carrying these projects out – from sourcing the relevant equipment and materials, to hiring labour.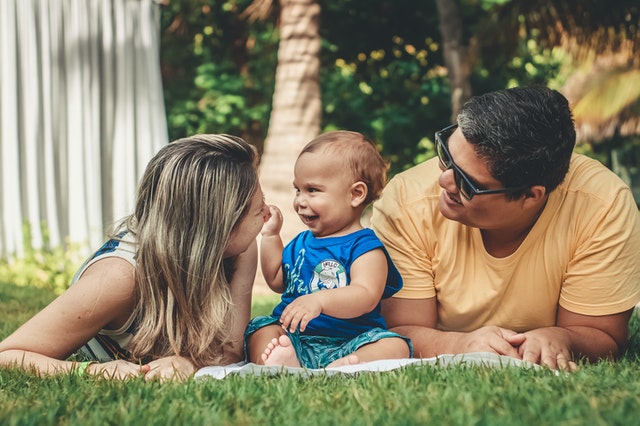 The two types of PACE programs are as follows:
Residential PACE (R-PACE)
This covers 1 to 4 residential properties or family homes
Commercial Pace (C-PACE)
This covers multifamily homes of 5 or more properties, retail, hotels, industrial, and other commercial properties.
PACE eligible projects
Eligible improvements include energy efficiency, water conservation, renewable energy generation, and upgrades to improve resilience against hurricanes. This means that you can get financial assistance for anything from air conditioners to roofs, windows and doors!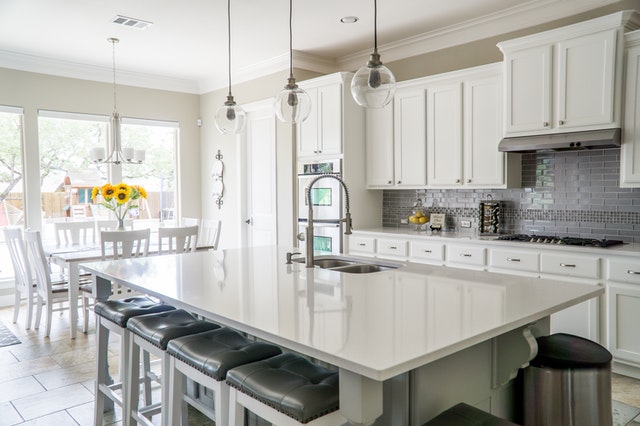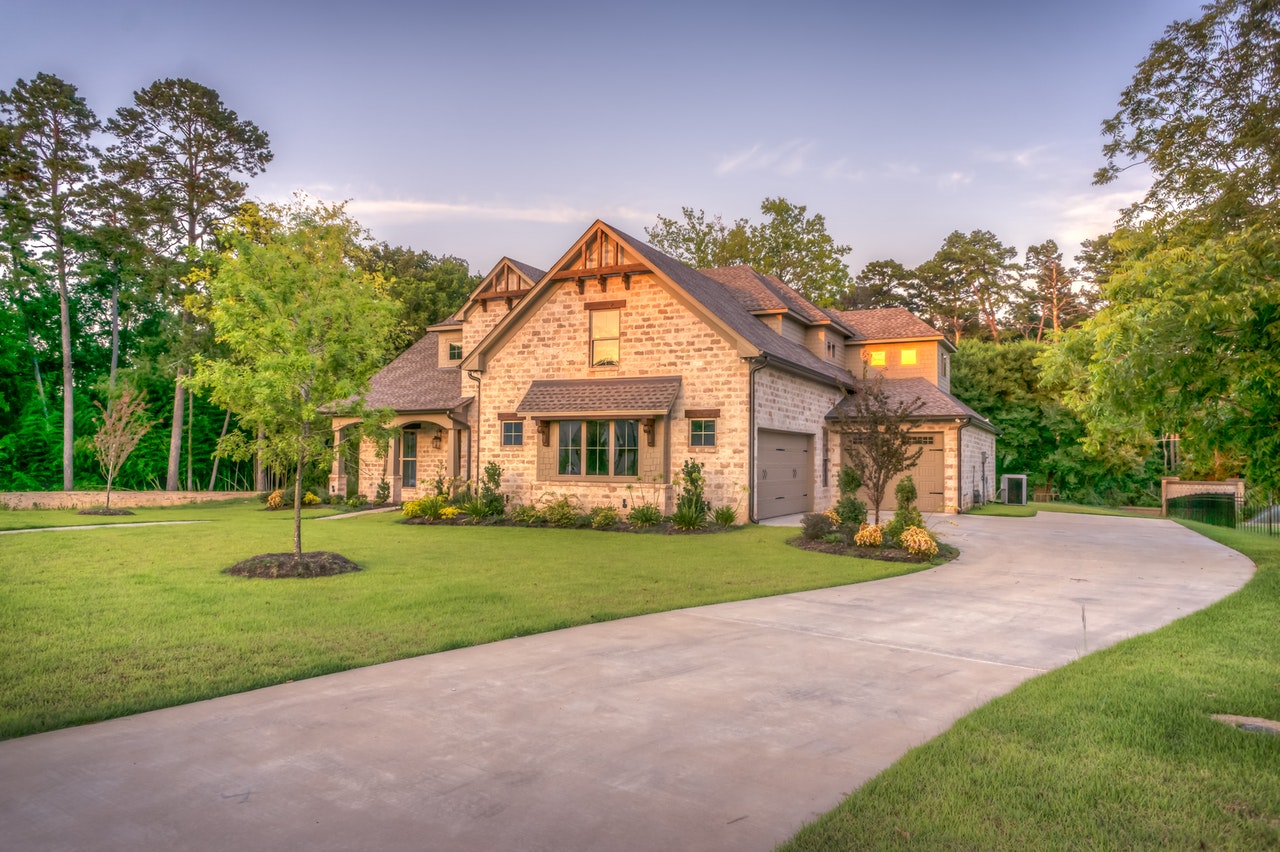 The Alliance NRG ProgramTM
Through partnership with the City of Orlando, Renovate America's HERO Program is an affordable way to make energy efficiency, hurricane protection and performance upgrades to your home. There are over 1 million products for every part of a home, including storm shutters, high-efficiency heating and AC systems, roofing, windows, doors, and solar systems. HERO's network of registered contractors have agreed to meet our industry-leading consumer safeguards.
For more information about the HERO Program: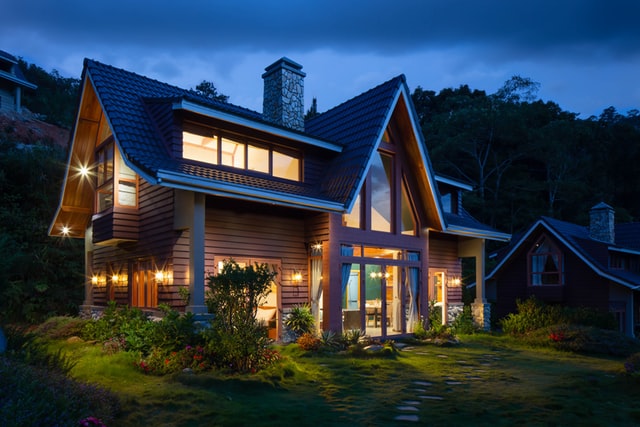 Traditional loans vs PACE in general
If you're thinking about how to whether to fund your home improvements with a loan or with PACE,
we've compiled a short guide to traditional loans vs PACE:
Unsecured Loans
Compared to an unsecured loan, PACE offers terms up to 30 years which means that you will have lower monthly payments. PACE loans also have no FICO requirements and do not impact your credit score at all. Meanwhile, unsecured loans are subject to whatever terms the lending body chooses, so be sure to check thoroughly before committing to anything.
Home Equity Loans
Home Equity loans have shorter terms, so you will not be tied to monthly payments for as long. However, these shorter terms mean that monthly repayments will inevitably be higher. To take out a Home Equity loan, you must have a FICO score of 620 or higher – as compared to the 0 FICO requirement for PACE.
HELOC
A Home Equity Line of Credit has variable rates, so they will be subject to terms and conditions. Getting approval for this type of loan can also take a month or more, so if you're in a rush, HELOC is not recommended. Meanwhile, PACE has fixed rates and funding is often approved in minutes.
Credit Cards
You should avoid credit card loans if possible, since their rates can be extortionate. While the loan may help in the short term, in the long term your home improvements will cost more as you pay of credit card debt. Meanwhile, PACE offers low rates, same day approvals, and up to $250,000 in funding.