ROOFS
Choosing which type of roof to install on your home can be a daunting process. There is a lot to consider: the shingles, tiles, and how you want your roof to look. Whether you want an entirely new roof or you're repairing an existing one, roofing can really pull the design together. We've put together this guide to help you bring your dream home to life.
Flat Roofs
Flat roofs are markedly cheaper than most roofing options for many reasons. The risk of installing this type of roofing is very low.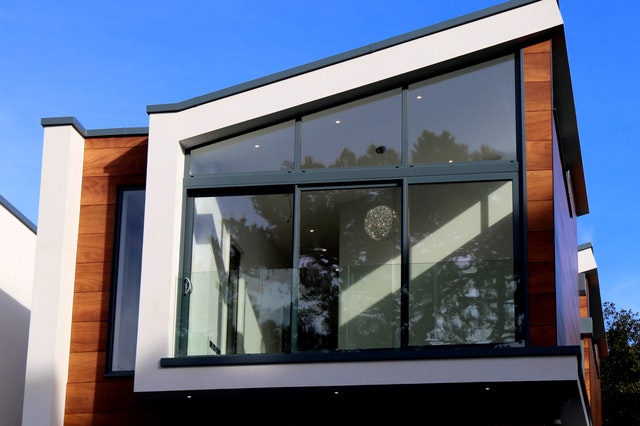 Flat roofs are markedly cheaper than most roofing options for many reasons. The risk of installing this type of roofing is very low. Flat roofs are easily accessible for maintenance purposes, which means that labor costs for both installation and maintenance are very low. In fact, roofers can easily climb atop your home to complete flat roof repair jobs in as little as a day. Further, while single-ply shingles and slope roofs require a great deal of attention to maintain their curb appeal, and pitched roofs are more exposed to damage, flat roofs are relatively easy to keep in shape.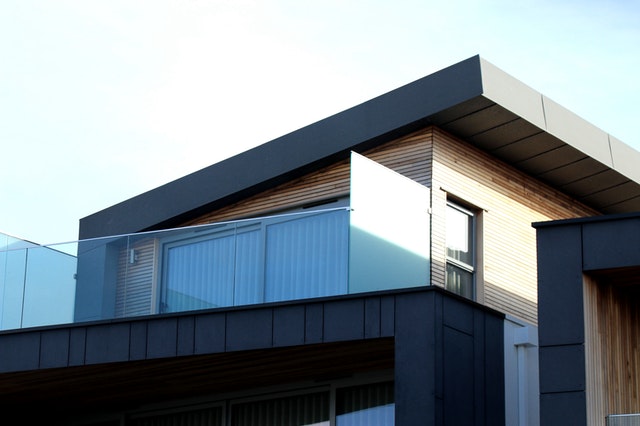 Flat roofs are great for house owners wishing to explore eco-friendly options for their home, as the flat space atop the roof is perfect for installing solar panels. Alternatively, they are a great option – especially in warmer climates – for adding some additional space to your home. Many homeowners choose to install a rooftop garden or roof deck on their flat roofs. Despite their many benefits, flat roofs do have a few drawbacks. They have a shorter lifespan than a lot of other roof types and are especially prone to leaks, so make sure you consider this when choosing which roof you would like to install.
Asphalt shingles
Asphalt shingles are a great choice if you're looking for a reliable, low-cost roofing material that is simple to install. These shingles have been around since 1903 and are among the most common residential roofing materials. It's clear why this type of shingle is so popular; they can last 20 years on the average home.
They are particularly long-lasting in mild-weathered areas. However, if you live somewhere that experiences weather on the more extreme ends of the spectrum, it may be best to consider a different roofing material.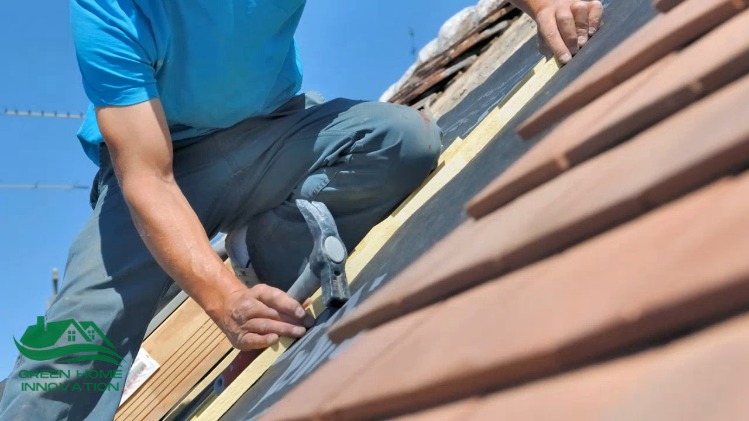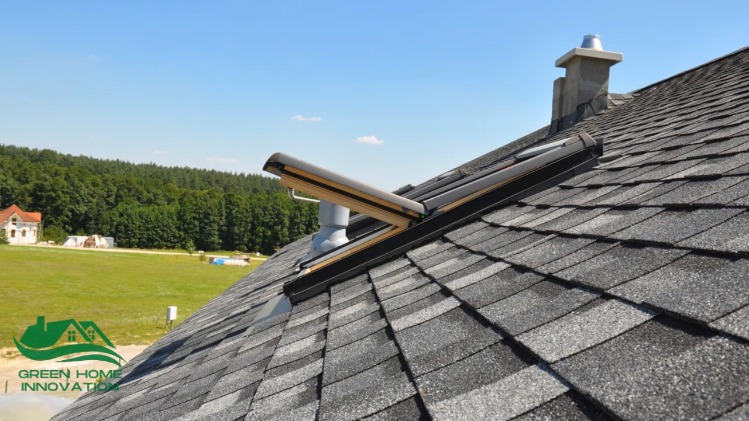 Slate Shingles
Slate shingles, made from concrete, are an excellent way to make your home more resistant to rot and fire. With a life expectancy of 100 years, these sturdy shingles have a natural appearance that can make any home look sophisticated.
However, these heavy shingles can be expensive and difficult to install. Slate is also more susceptible to damage when you walk on it, so maintenance and gutter cleaning can be tedious. This is why you'll most often find them on the East Coast, and rarely in the Midwest.
Metal roofs
Metal roofing is booming currently – thanks to the fact that metal shingles are low maintenance, lightweight and environmentally friendly. Their durability means these shingles can last for over 50 years, so metal roofing is a worthwhile long-term investment. However, metal roofs can be pretty difficult to install, so it is imperative that you find a roofing contractor who has an in-depth knowledge of metal shingles.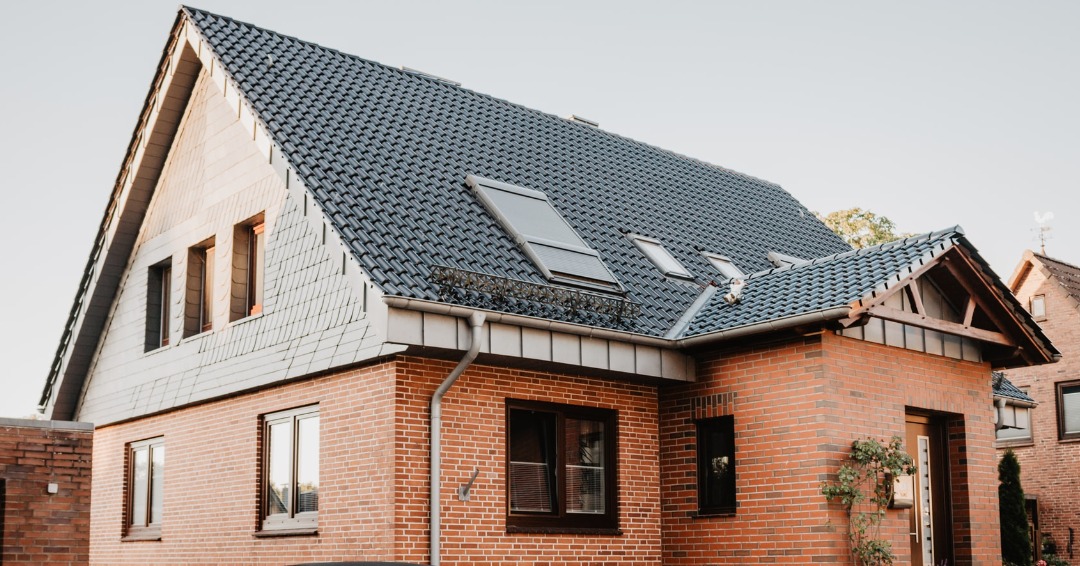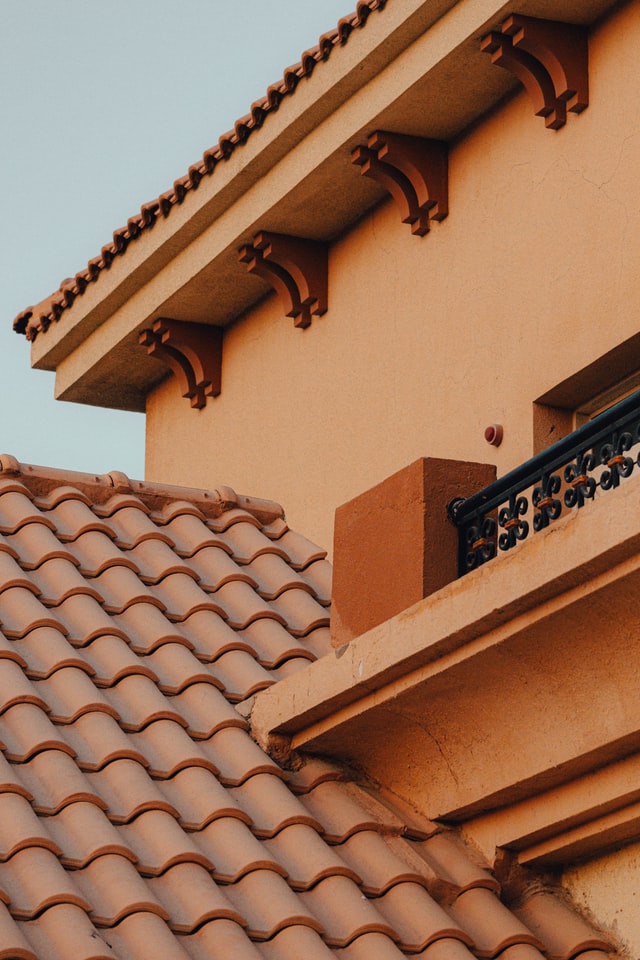 Clay Tile roofs
Clay tiles are made by baking molded clay. You can find these tiles in various thickness and textures, with end results determined by the time and temperature at which the clay was baked. These tiles become fireproof and resistant to fading after baking. Roofers will lay them in parallel rows, overlapping to keep out rainwater. It's no surprise then that these are among the most durable roof tiles, lasting anywhere between 50 and 70 years.
Concrete Tile roofs
Concrete tiles are a cost-effective choice of tile for your roofing material. They are durable and have the ability to hold up against high winds, heavy rains and other adverse weather conditions. That's why they are so long-lasting, with a lifespan averaging between 50 and 70 years. You won't have to worry about decay with this type of tile, since concrete is immune to damage from insects and rot.